WHO WE ARE
Addition Knowledge House BV (Addition) was founded at the end of 2007 in collaboration with KAS BANK NV and has been completely independent since 2015. Addition offers interim management and brokerage solutions for its clients; banks, insurers, pension funds and administrators, asset managers and custodians.
Addition is ISAE3402 type II and NEN4400-1 certified and has 80 employees, all with knowledge and expertise of the sector in the field of Finance, Accounting, Reporting, Investments, Risk and IT. Addition distinguishes itself through transparent, fixed rates for all its clients. We work from our own network and through years of experience we know how to find the right candidates for our clients. At Addition we are driven by thinking along with our customers. We are aware of the developments in the market and therefore know what is going on with our customers.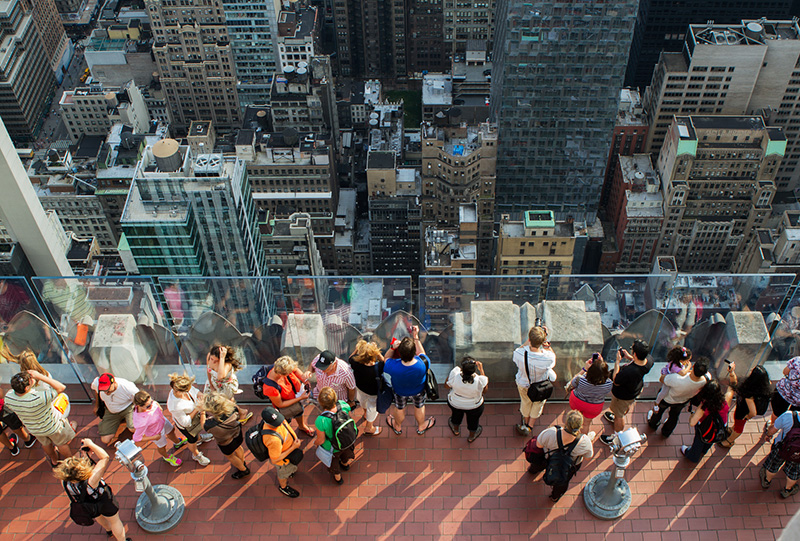 We strive to optimally support our clients so that they can focus on strategic business operations. In addition to recruitment, our services therefore consist of executing Dimension projects and DEX Regulatory Suite, which enable our clients to meet internal and external reporting obligations more efficiently. In collaboration with DNB, we organize seminars in the field of current affairs such as EMIR, MiFID II and Outsourcing.
OUR VISION ON COLLABORATION
Providing optimal support to our clients requires a relationship of trust in which we invest every day. Knowledge, skill and quality are the pillars of our conception.
THE REASSURANCE OF CERTIFICATION